The Ego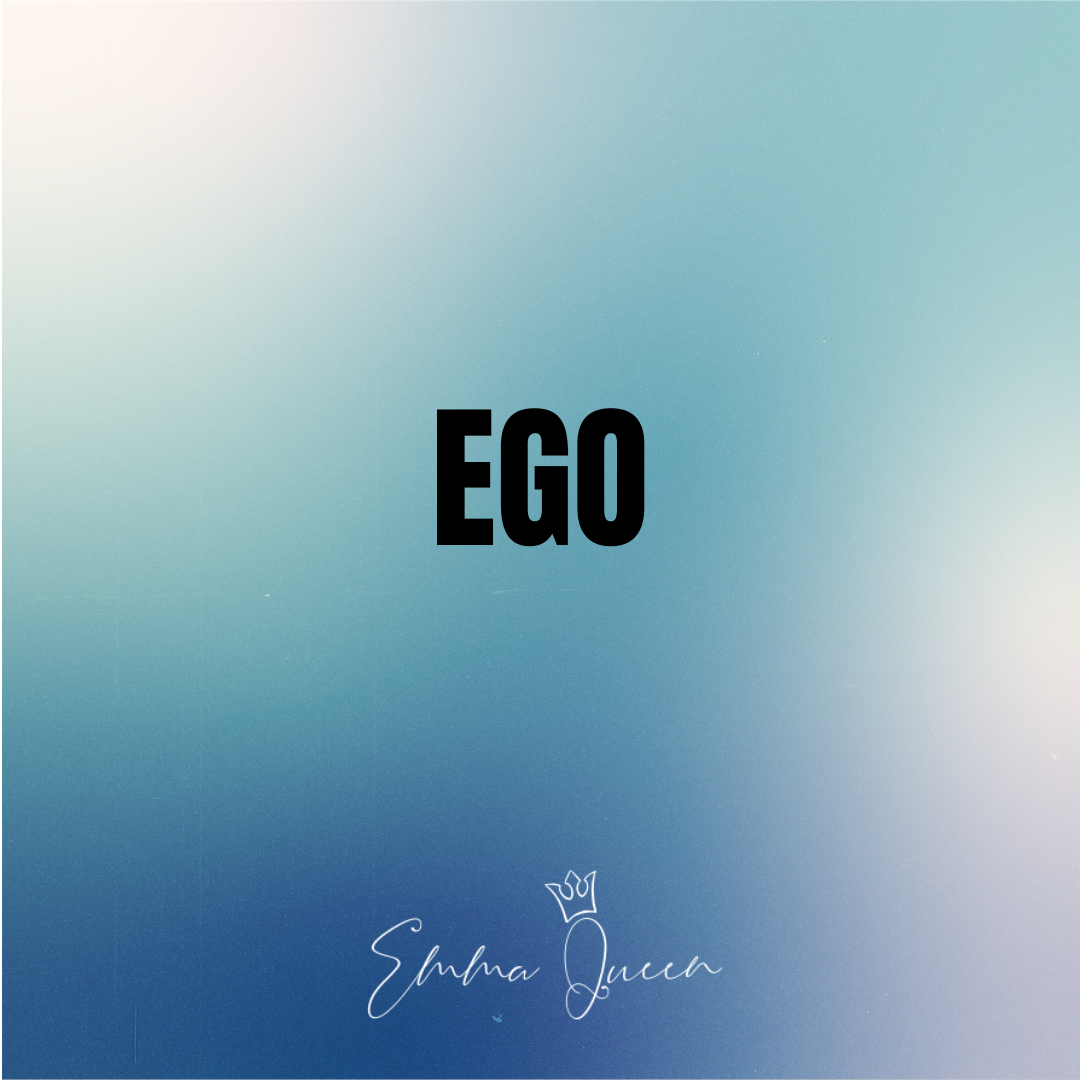 Check out your ego!
It's cool, your ego has an important role in our inner world. One of the ego's jobs is to keep us safe and on familiar ground, never far from where we know is safe.
It does do a good job of keeping us in our 'safe zone' and 'away from trouble' (as the ego sees it).
Your ego wants to keep things the same. It doesn't judge changes as good or bad. In fact, more of the same equals 'safe' in the realm of the ego.
It's pretty crazy actually, it will come up with excuses, obstacles and reasons for not taking action and will set up roadblocks to prevent change. It WILL resist change.
The great news is that there are ways around this.
Firstly notice that your amazing ego is trying hard to play tricks on you…
Yes, it can be tamed! This is done through understanding and awareness.
Work with the ego and harness its power and strength. It has the power of potentiality.
Get clear in your mind about where you are going in life and who you are choosing to be. Get it to come along for the ride!
If you need a hand on getting 'clear', gimme a yell and stay tuned for more…
Emma xx