My story with past life regression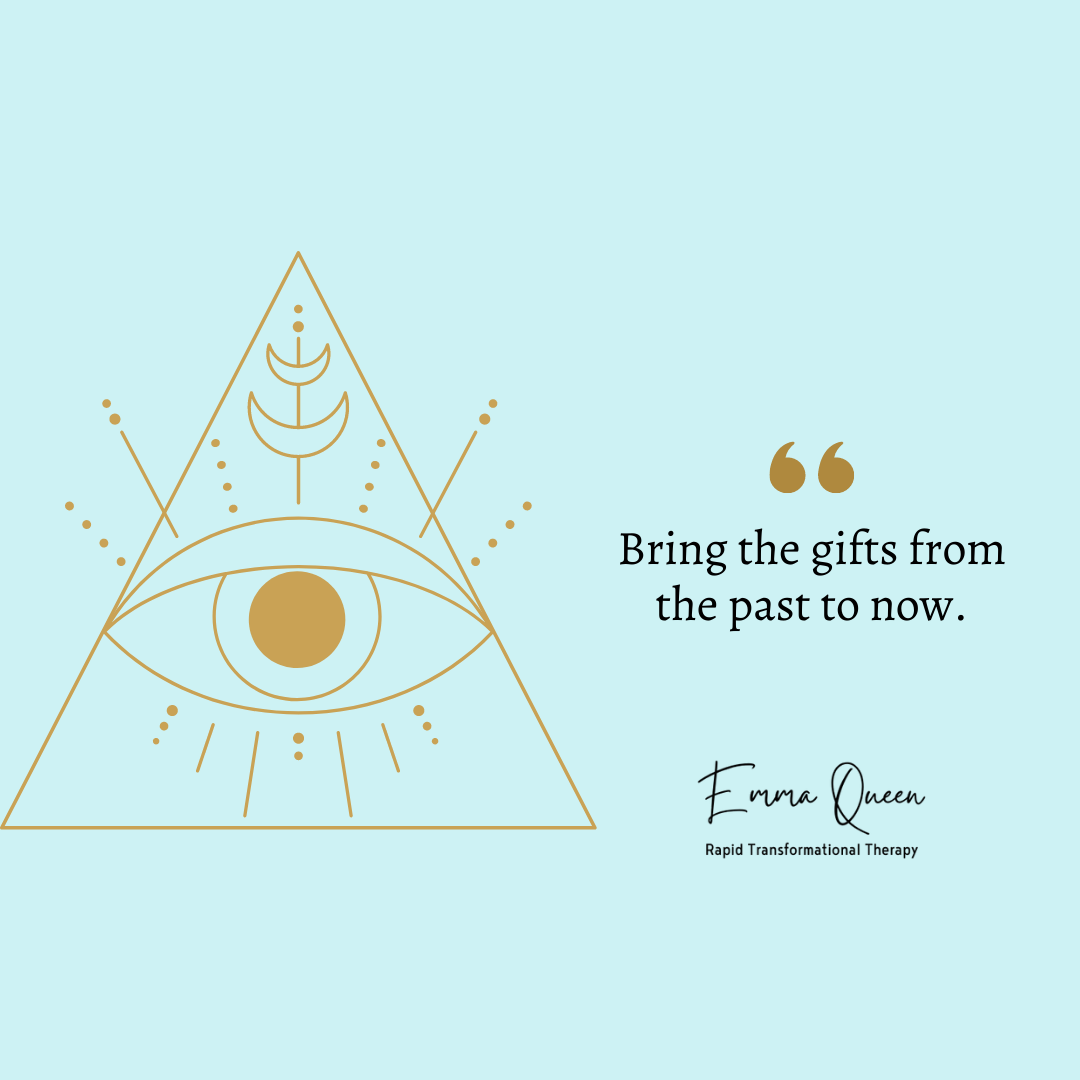 It wasn't that long ago I was a total sceptic when it came to past lives and all things spiritual.
Only a few years, really – but in a short amount of time, I was thrown headfirst into the fray!
I suddenly got two psychic clients and kept accidentally finding myself in places/situations where I couldn't deny the truth out there. When I say accidentally…I would be at an event to photograph it for social media (wearing my ugg boots) and was asked to participate in a 'body reading' activity to make the numbers up. I was stunned as I had no clue what I was doing – so I pretended. The results were phenomenal, and I felt what the other person had going on in their body and read it easily. However, I was still sceptical. #virgo
When it came to attending a past life workshop that I had been gifted (I went with my daughter, more for a mother/daughter bonding session), I found myself there with my arms crossed with scepticism around the whole thing. Past lives! Surely not. The people that get those sessions done are too busy in the past to focus on their future – well, that's I said to myself. So what's the point?
Ahhh. Well, was I about to get a lesson!
It was a group session, and I could already meditate, so I figured I would just meditate with the rest of them and 'play along'. A little while in, the facilitator said, 'look down at your feet, what do you see?'
I was stunned to see a pair of feet that were not my own! They were of a teenage boy! Bare feet on red-ish soil. Hairy toes and all! WTF? I was taken through this whole lifetime, from the talents he (I) had to the success he (I) had. It turns out that I was a potter. I created fantastic pottery and sold it – people would come far and wide to buy it, and I led a rich and lovely life. I died with my loved ones around me, and it was a pleasant experience. Who knew?
I couldn't deny it anymore. Why? Because as a teenager, I was great at pottery and made some cool stuff, plus it turns out that people do come from far and wide for my creative abilities. I do have talents!
During the session, I also came up with another past life in India where my daughter was my servant. Funny how in this lifetime, I am hers! LOL
Having people (from this lifetime) in your past lives is very common. I was learning fast! So what did I do? I jumped right in and started researching and reading up on it all. The Brian Weiss books were my fave if you want to start there.
And of course, now my mind was open to it; I discovered even more lifetimes throughout sessions with healers and meditating. What I know so far; is that I have been a 12th-century soldier (stabbed in the left hip), a pregnant 16-year-old with twins in Ireland, someone connected with St Francis of Assissi and a man in Greece who collected his gold his entire lifetime…only for it to be stolen by soldiers. (yes, that was a fascinating money-mindset lifetime).
Now a few years later, in my RTT (Rapid Transformational Therapy) sessions, I have found my clients dipping into lives that were not their own. There was no initial purpose to this – I had a couple of clients who went back to the womb and 'heard' things their parents said…but by accident (is there such a thing?) they have come back with lessons from past lives and more importantly – gifts!
This has led to even more training in this area, and now I am offering past life regression sessions alongside my RTT sessions. Fascinating stuff! It's an exciting chapter to start 2022 with, and I can't wait to help others with the same things that have helped me.
Emma x