Transformational Coaching for women
Emma has been coaching women for 7+ years on everything from self-confidence to weight loss, mindset to phobias.
Book in
Specialist in self-care & self-love
Just like on a plane, you need to use the oxygen mask on yourself before others. Emma will teach you how to implement this concept into your life.
Book in
Emma can help you live intentionally. Check out her free courses on this topic below.
Learn more
Client Testimonials
Don't take my word for it – here's what my clients say: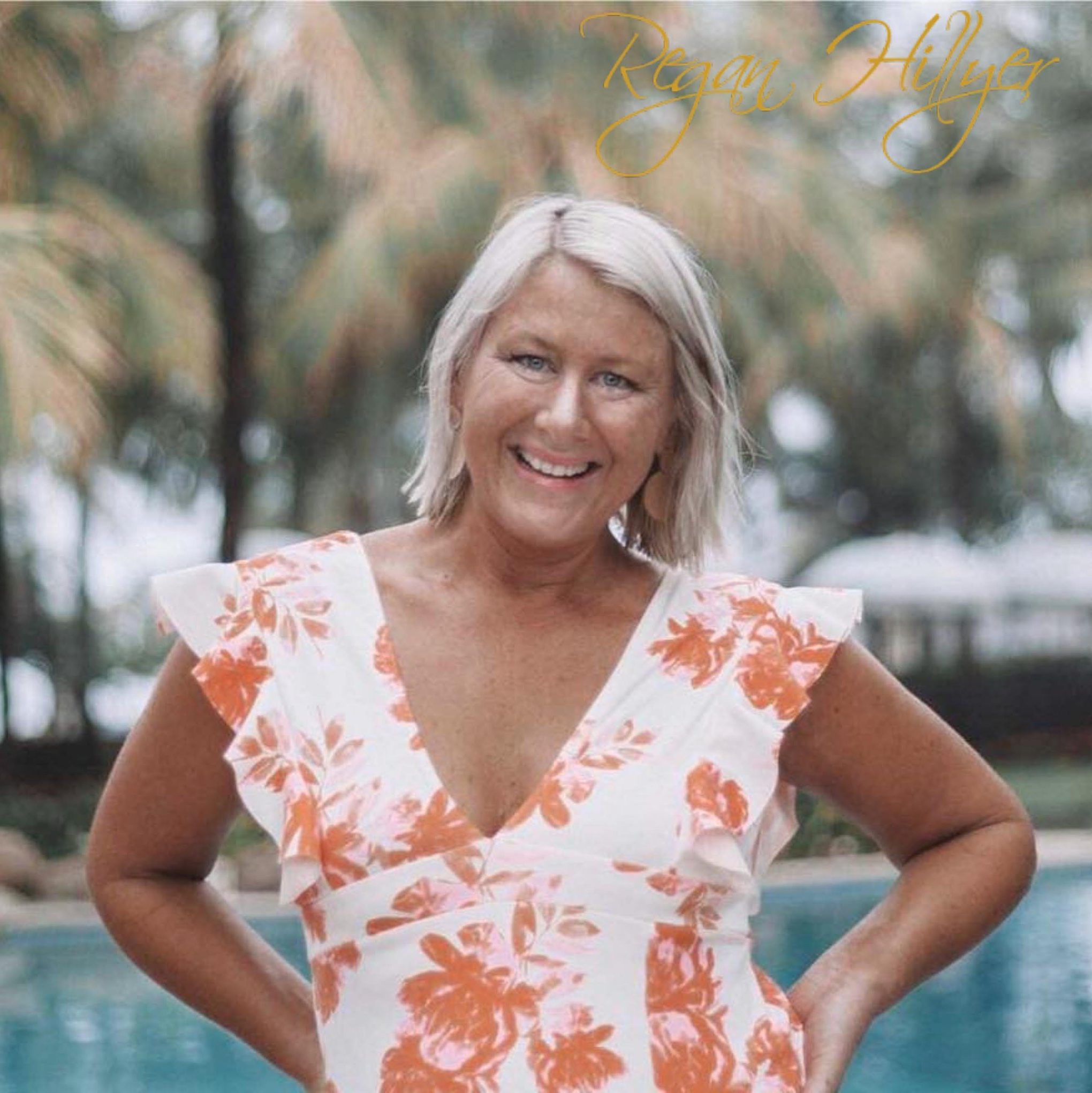 Jo
Emma is the BOMB! I now have 100% clarity re: the direction of the groups I use to run my global business + clarity Re my own personal/ business brand. Not only does Emma know her stuff – she is FUN, focused and an incredible coach. I have never been more excited about my business and my future.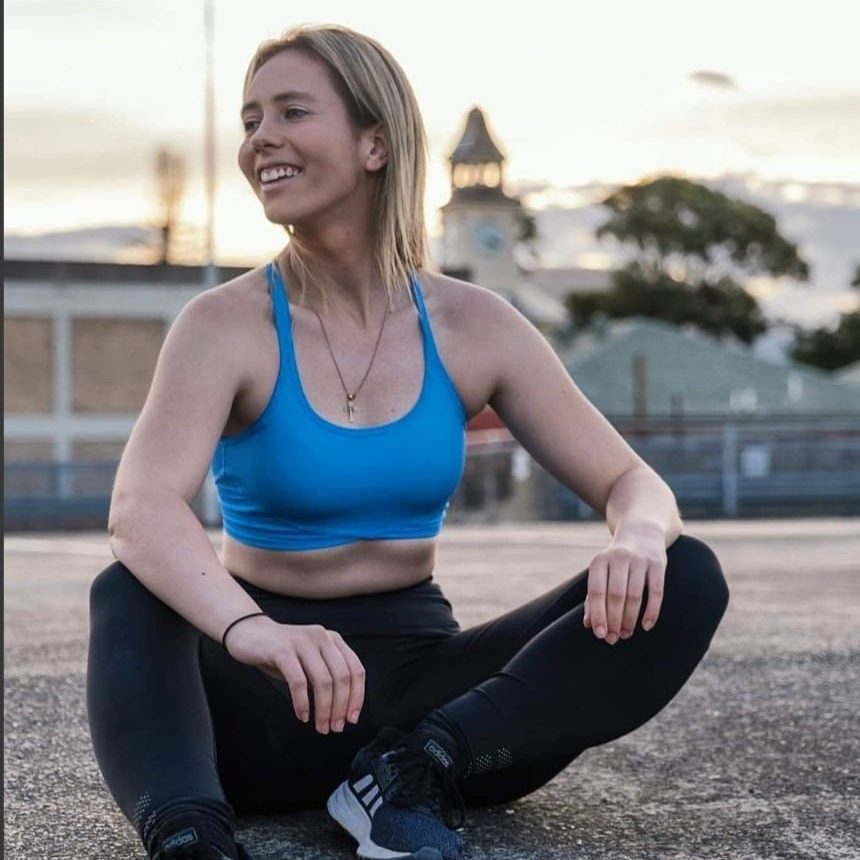 Alex
Emma is amazing! she gives great advice and has so much knowledge, she knows her stuff! Plus she is a very down to earth person. Thank you!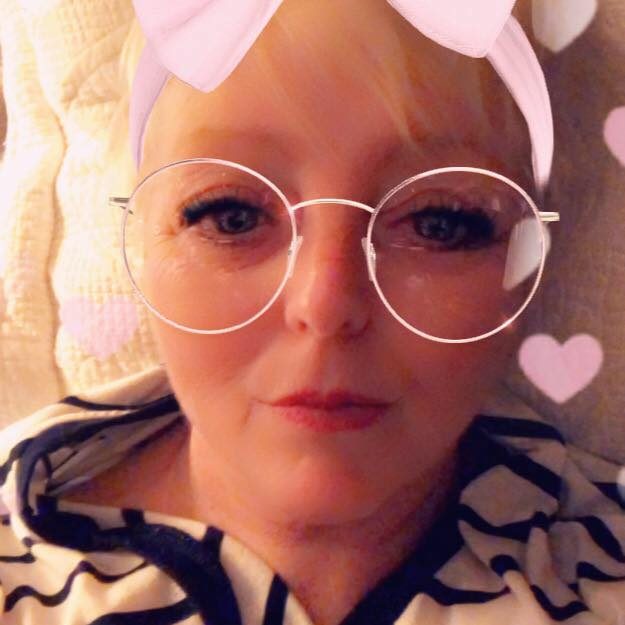 Sandi
Emma would have to be the most inspirational person I know. I would highly recommend her programs and she is a awesome coach. Thanks Emma!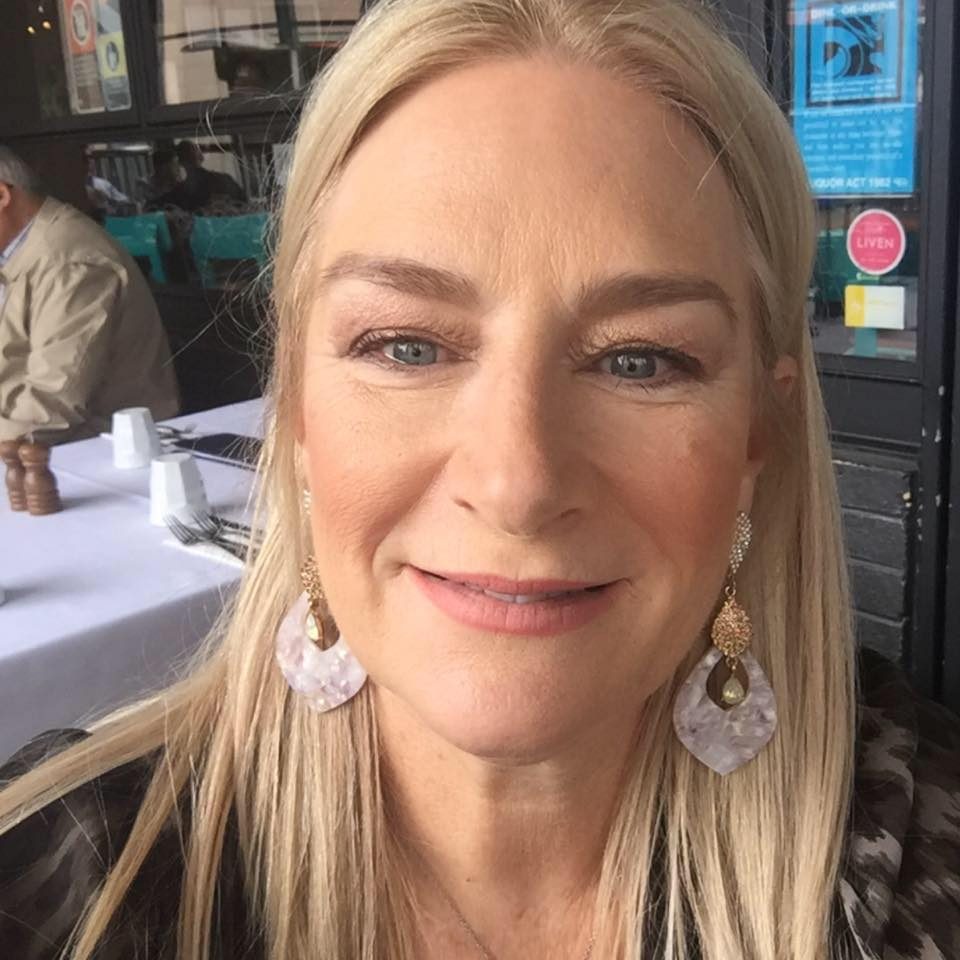 Amanda
Emma has an easy approach that makes you feel relaxed…helps cut through any blocks relating to procrastination. Highly recomended, thanks Emma!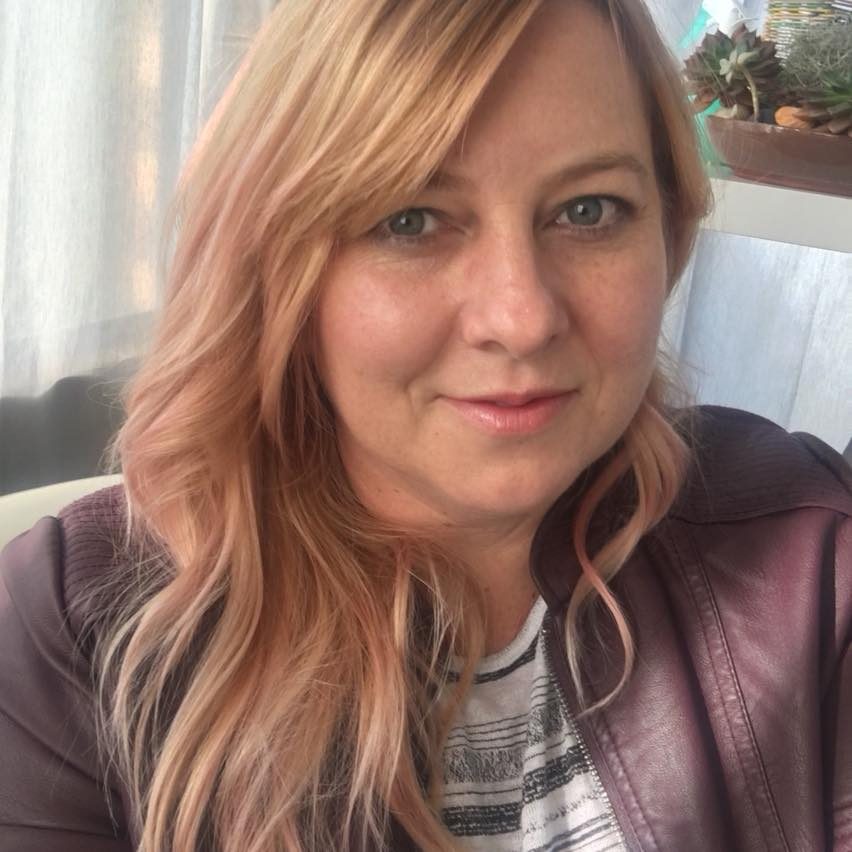 Jude
Emma is a dynamic coach and mentor, her advice and help is incredibly valuable.
You always get way more then you ever asked for, Emma is amazing!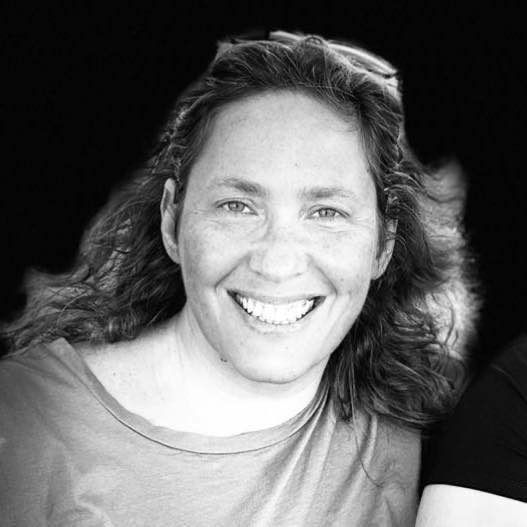 Shirah
Emma is a fantastic coach. I enjoy working with her, love her wisdom and direct approach.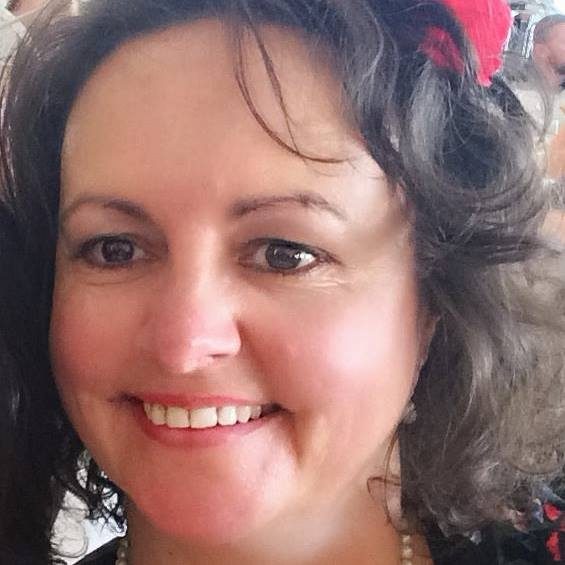 Jenny
Emma is one inspirational and motivational woman. Definately a fantastic role model for getting yourself out there…growing personally and professionally.