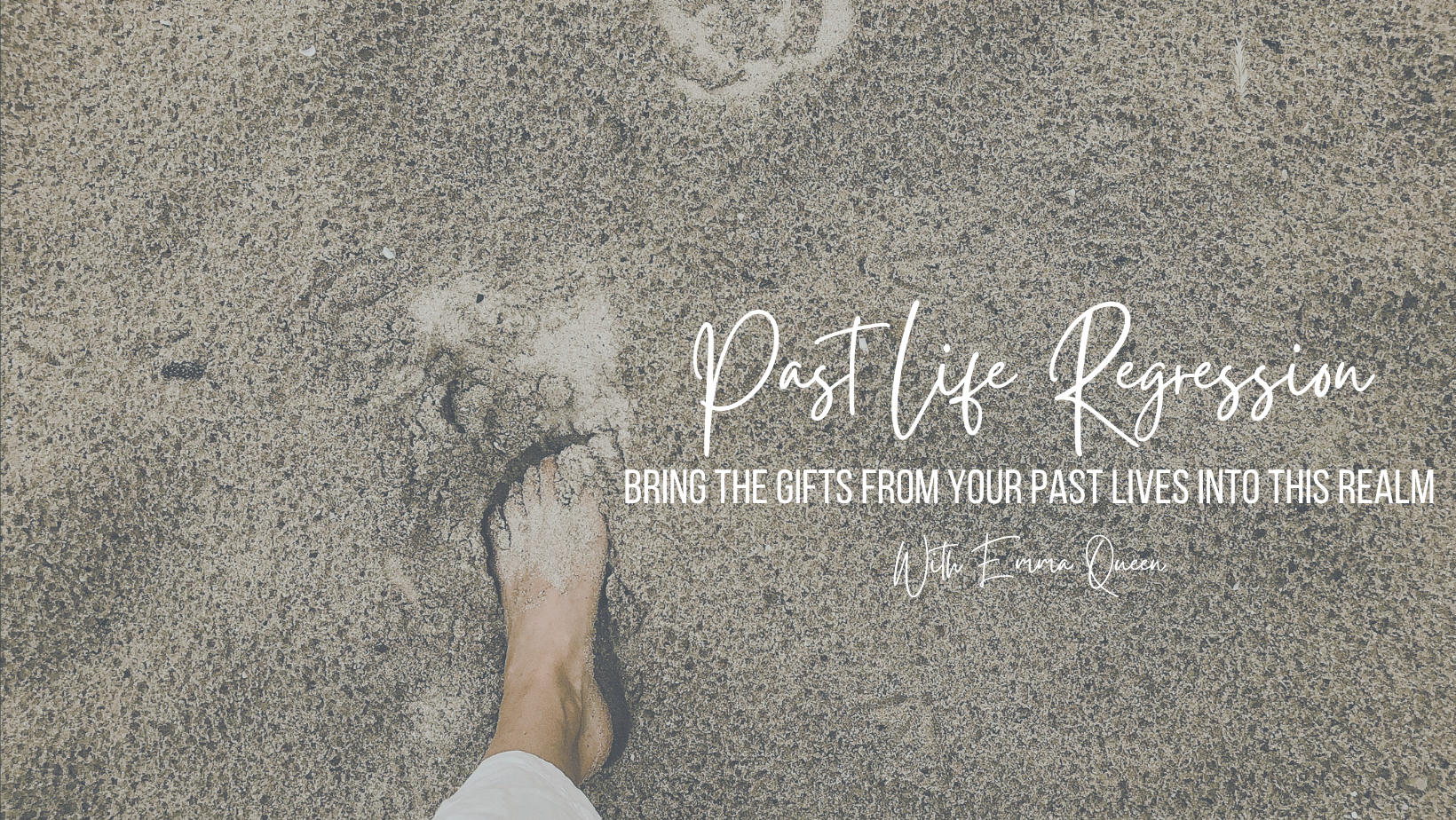 Past life regression
Let's tap into the gifts from the past into this dimension
In this 2 hour session, Emma will guide you to your successful past life experiences. The purpose of this is to bring those gifts into this life and give you the confidence to do even more with your life today. These sessions are useful for soul-led business women who want to tap into this potential and increase their business in 2022. Let's use the learnings from the past – now.
Learn more
Transformational Coaching and Hypnotherapy
Emma has been coaching women for 9+ years on everything from self-confidence to weight loss, mindset to phobias. Since 2020 she has entered the Hypnotherapy space to further enhance her practice.
Book in
Specialist in self-care & self-love
Just like on a plane, you need to use the oxygen mask on yourself before others. Emma will teach you how to implement this concept into your life.
Book in
Healing your inner child can improve your life in ways you can't imagine. In my eCourse you will learn 3 tools to create change NOW. Click to find out more.
Learn more
Client Testimonials
Don't take my word for it – here's what my clients say: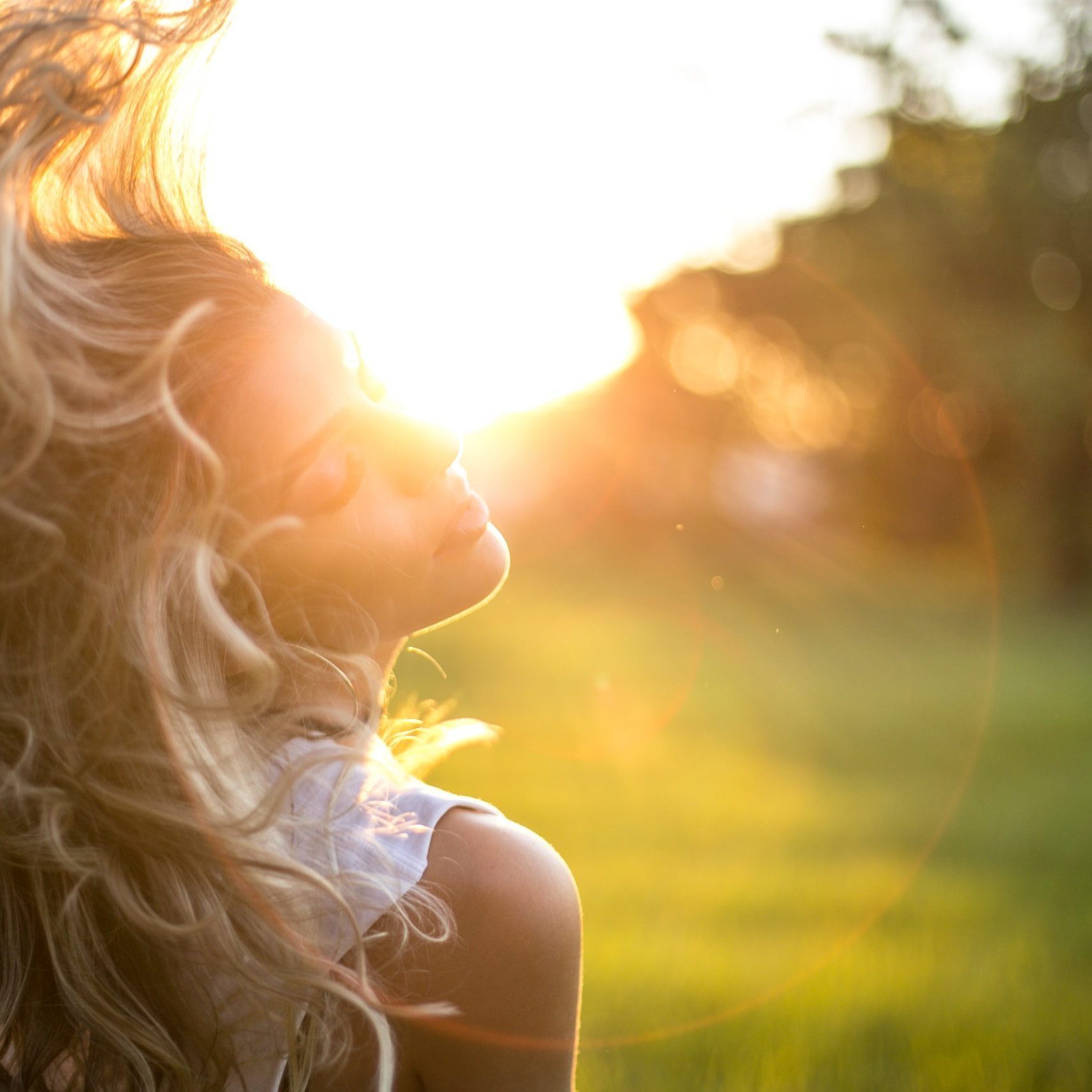 C, South Coast
I'm so grateful for the life changing results I have experienced while working with Emma. We did RTT to heal my fear of speaking and expressing myself. The results were quite instant, I went from being so withheld to speaking and expressing myself confidently. I feel like a weight has lifted off my shoulders and this has improved many areas of my life (relationship, work, parenting).
We did Clinical hypnotherapy to improve my study. It was amazing, the results were instant after each session. I became motivated, organised with my schedule, stopped feeling overwhelmed and turned my 'mum brain' to smart, switched on, on the ball brain that retains informations easily. My first study session after the hypnotherapy, I retained every important piece of information and could confidently relay this information to others. This was a huge win for me, I used to 'forget' and have to re read or re listen for the information to 'sink in'.
Emma you're amazing, thank you so much!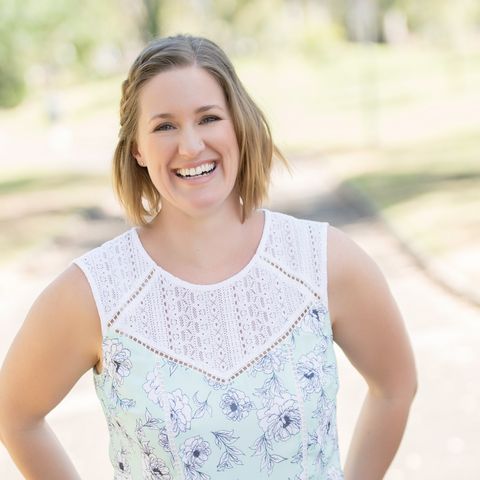 Kris, Australia
I have experienced Emma's skill twice, once for past life regression and hypnosis to help with my study dread/mind drama. I'm blown away with the results for the past life regression, honestly I didn't think it had done anything to start with but since I did it in Nov 21 I have not suffered heart breaking desperate loneliness! It's so amazing, I'm no longer making decisions from a graspy desperate place and life is full of amazingness. I had 3 sessions for study hypnosis with Emma and since then I just seem to get on with it, and I focus. It has carried across in all areas of life – I just feel super motivated for EVERYTHING! Study, work, fitness, surfing, business creation! Its definitely helped me level up!! So incredible! Thanks so much Emma!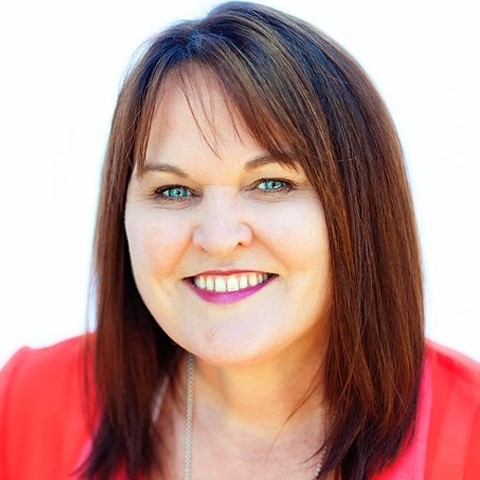 Deb, Australia
Emma took the time to understand my concerns through her strategy session to distil my thoughts into a clear focus. All discussions were conducted in a safe and professional environment, allowing me to explore fundamental core beliefs that I am open to let go, to move forward. The whole process was respectful and collaborative, and is followed up with a 30 day support system. Im looking forward to what unfolds, and would recommend Emma for anyone who wants to take charge of their lives, and create sustainable change.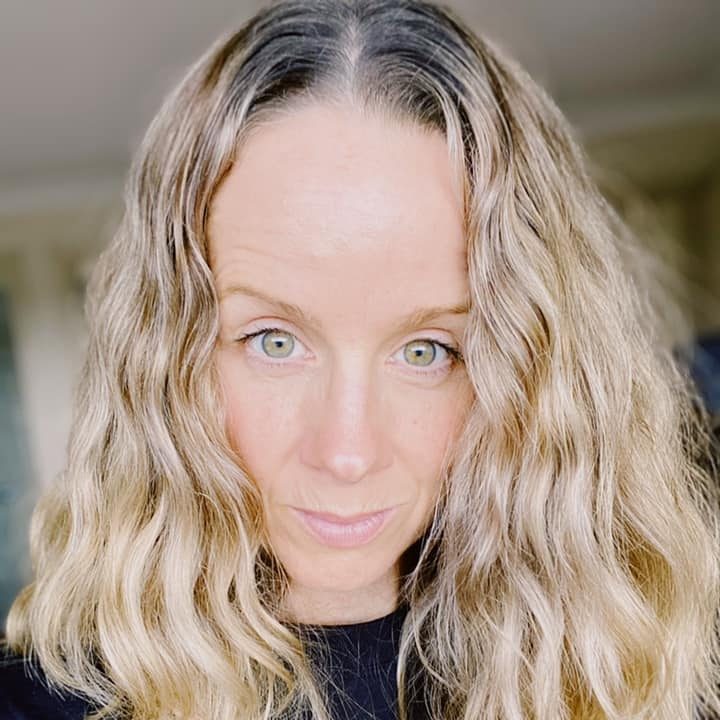 Fleur, Australia
A friend suggested I reached out to Emma after I had told her my feelings of being held back by myself and not realising my own goals and dreams.
I had done a lot of personal growth work over the past 3 years but I just couldn't break through the feelings of not being enough.
I spoke to Emma and I explained how I felt. We started the RTT the next week. I do not know how it works but in that one session something shifted for me that has made so many positive changes in my life. I listened to Emma every night, the change was remarkable.
I felt confident to sign up for a course that I have wanted to do for years. I have now set up my own small business and I have the biggest, boldest dreams that I truely believe I will achieve.
The therapy I did with Emma has given me so much belief in myself that I have lacked my entire life.
I can not recommend RTT enough… it has changed parts of me that I couldn't reach through my own pursuit of personal growth.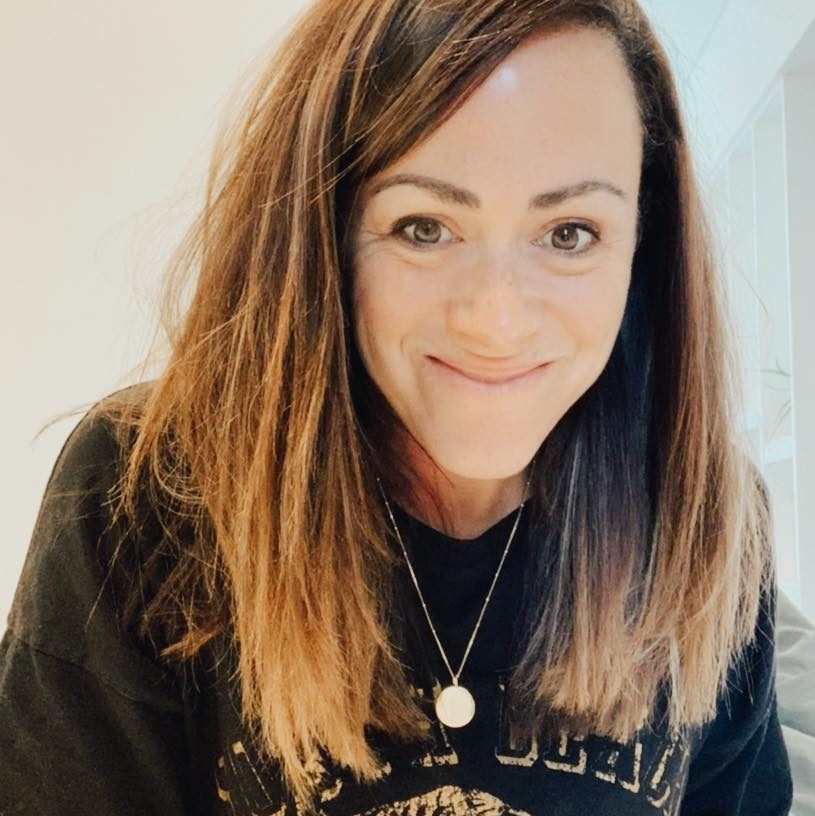 Nicole, Australia
I have worked with Emma in both a coaching and RTT capacity and I can not recommend this women highly enough!
Working with Emma had unlocked something in me that I always thought other people had I was not capable of. The month after I did my coaching with her I took my business to a level that I had been chasing for months.
I was calm focused and used her RTT to help me step into a power that I needed to help get me to reach my goal.
When I use her recordings I find I am better, calmer and more productive and have an amazing sense of calm control over my day.
I adore Emma just to talk to as a friend and coach. But if you need to overcome any blocks in your life holding you back, especially if you can not identify them look at her RTT a programme it is life changing.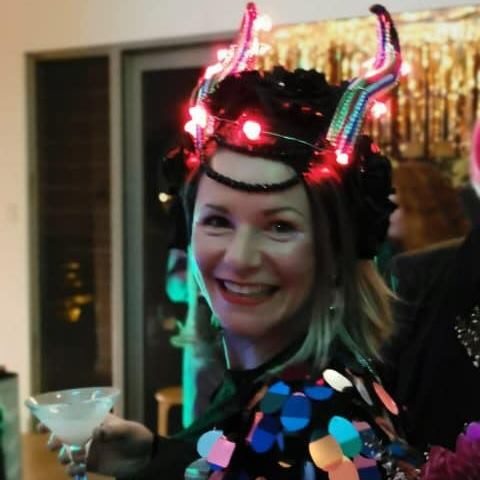 Rata, Australia
Before my session of RTT with Emma I had been diagnosed with a chronic fatigue illness and had been trying to work through childhood trauma that I'd noticed was contributing to stress related flair ups in my illness as well as an obsession I'd not realised was an issue I'd had my whole life.
My fatigue meant I was unable to take my children anywhere that involved a ten minute walk or I'd spend days in bed recovering. My movements were completely restricted.
Being a healer myself I'd worked with two key modalities that only made small changes, I'd worked with a naturopath, a Chinese herbalist and been hypnotised with no change. I
had spent a year myself, reading about the mind and intensely working through and trying to release this baggage but I'd hit a plateau in my progress and knew I couldn't make the changes to unconscious alone. I was depressed, exhausted and struggling to feel a spark of gratitude for any little thing.
Working with Emma was a collaborative and gentle process and I was made to feel completely at ease from the get-go.
As soon as one day after the session I felt a level of contentment I only remembered feeling ten years earlier. Each day brought new feelings or creativity, inspiration and the spark was returning.
By day 20 I'd felt a clear shift in my thinking, I was no longer having obsessive thoughts and I was able to take my kids on a beach walk for ten minutes one every 3 days.
It's been 6 weeks now and I've taken my kids out every single day and not needed to lay down one returning home. My obsession is continuing to wane and I'm feeling my normal enthusiastic self more every day.
The speed at which this therapy works is incredible and I already recommend it to anyone and everyone.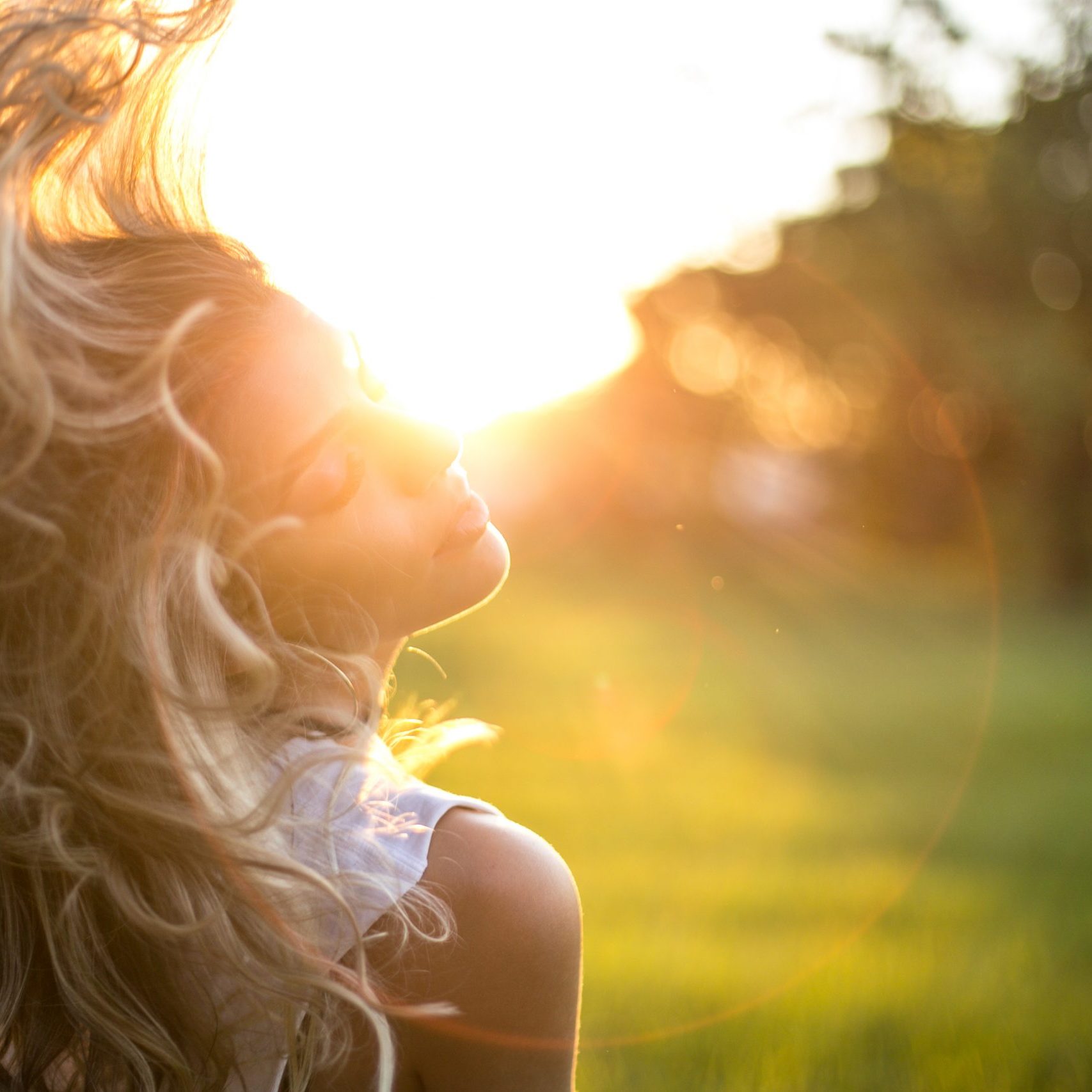 Anon, Australia
My journey for acceptance, accepting myself and all my shortcomings and loving myself began at an employment forum where Emma was a guest speaker – I was intrigued up learn more about what Emma did.
Fast forward a couple of weeks and I found myself sitting and spilling my heart out under hypnosis.
To be honest I was a bit sceptical at first and nervous, however, Emma's warm caring and professional manner meant I could feel at ease.
It started with me being in a relaxed state then the tears came. 1000 tears were shed that day, and I was awakened to what I will accept and not accept in my life.
You could say I was renewed to the state of not stressing the small stuff or worrying about others so much.
Thank you Emma for all that you have given me!
The one thing that really stuck is – 'I am enough'.
Laura, Haiwai
This was my first RTT session and it was phenomenal! I had released things from my past that I wasn't even aware of. It was truly transformational and I thank Emma so much for helping me to unblock these unconscious energies. She was so amazing, kind, and patient, I loved the entire session and am so grateful to have this wonderful experience! Many Blessings Emma, you truly have changed my life for the better!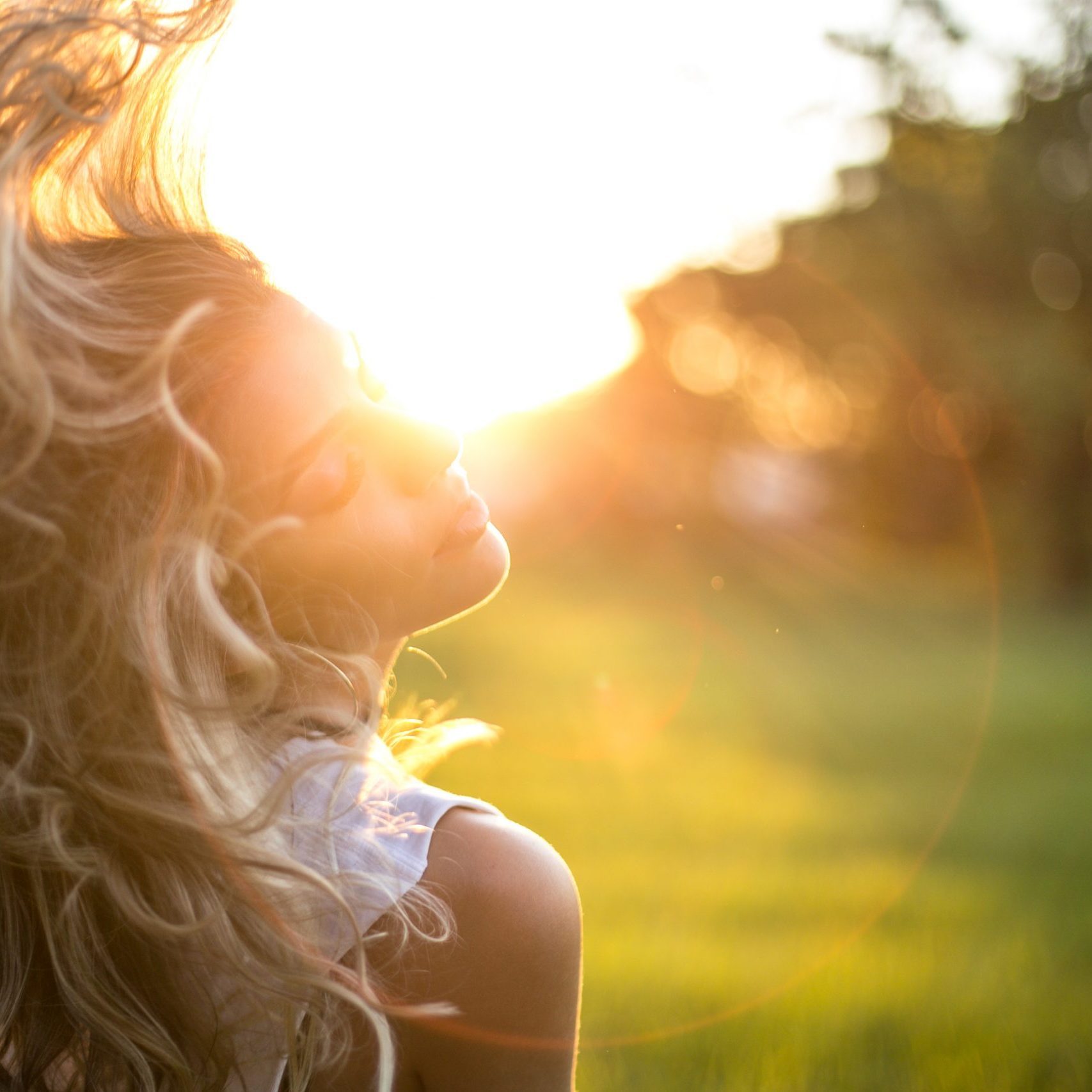 Jade, USA
Working with Emma was an absolute dream! She tapped into my issues and helped me uncover the roots of my past money blocks. She also empowered me with the most beautiful new beliefs. Plus, she made me feel phenomenal about myself and my career. Working with Emma is wonderful! I highly recommend her to anyone wanting to upgrade their life/beliefs!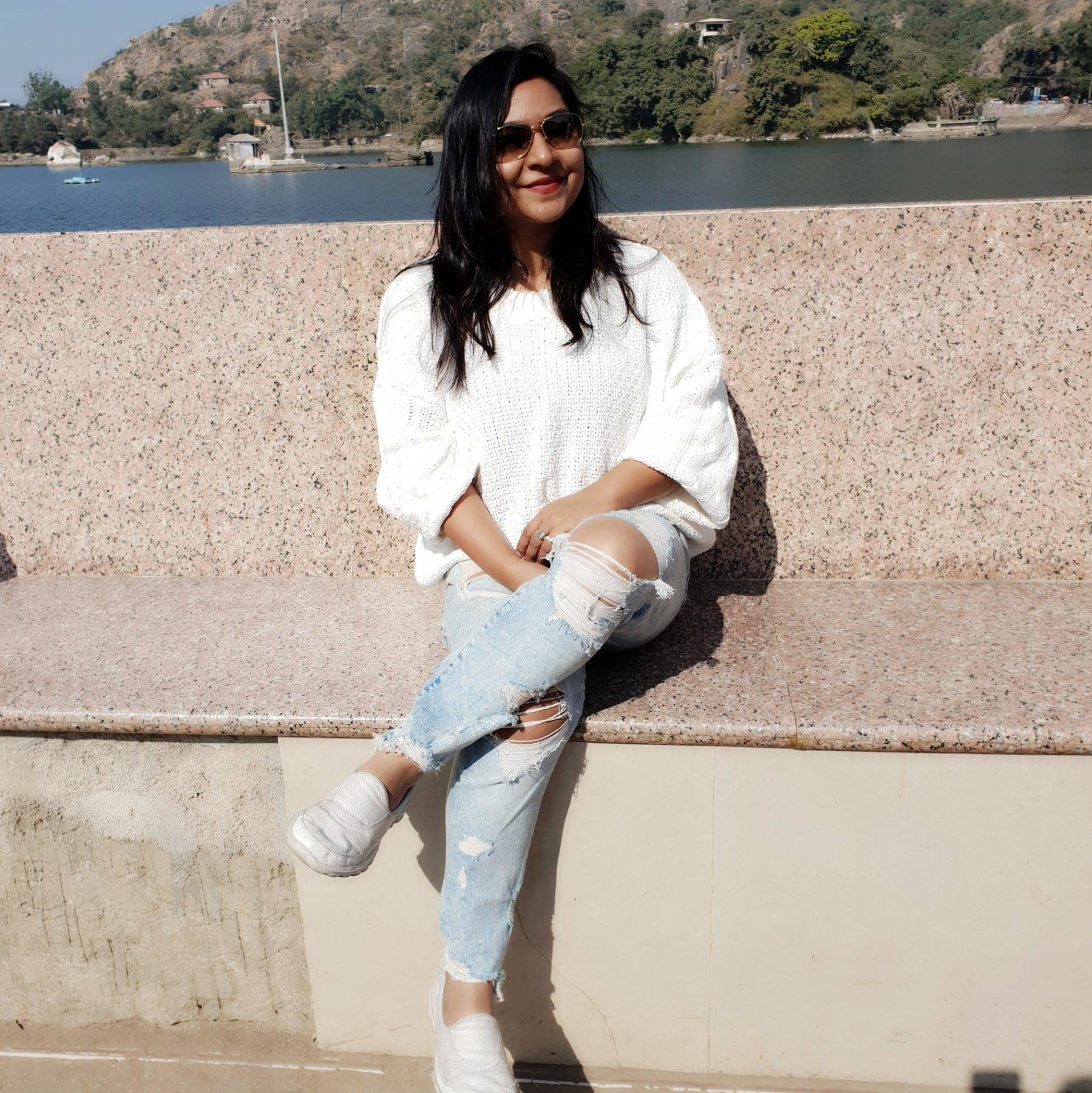 Lopa, India
I am so glad that I had a session with Emma on the money block issue. Before seeing her I used to find it really hard to ask or receive money from people. I am good at giving but when it comes to asking for money I used to feel undeserving. It was impacting me on my newly started business because I give my work for free to people.
Emma helped me to understand the root cause of it followed by reframing them. Now I feel so much confident. I am starting to ask for money in exchange for the value I give to people.
It's been two weeks now and I could already feel the massive mindset shift. I highly recommend Emma, she is very warm and friendly.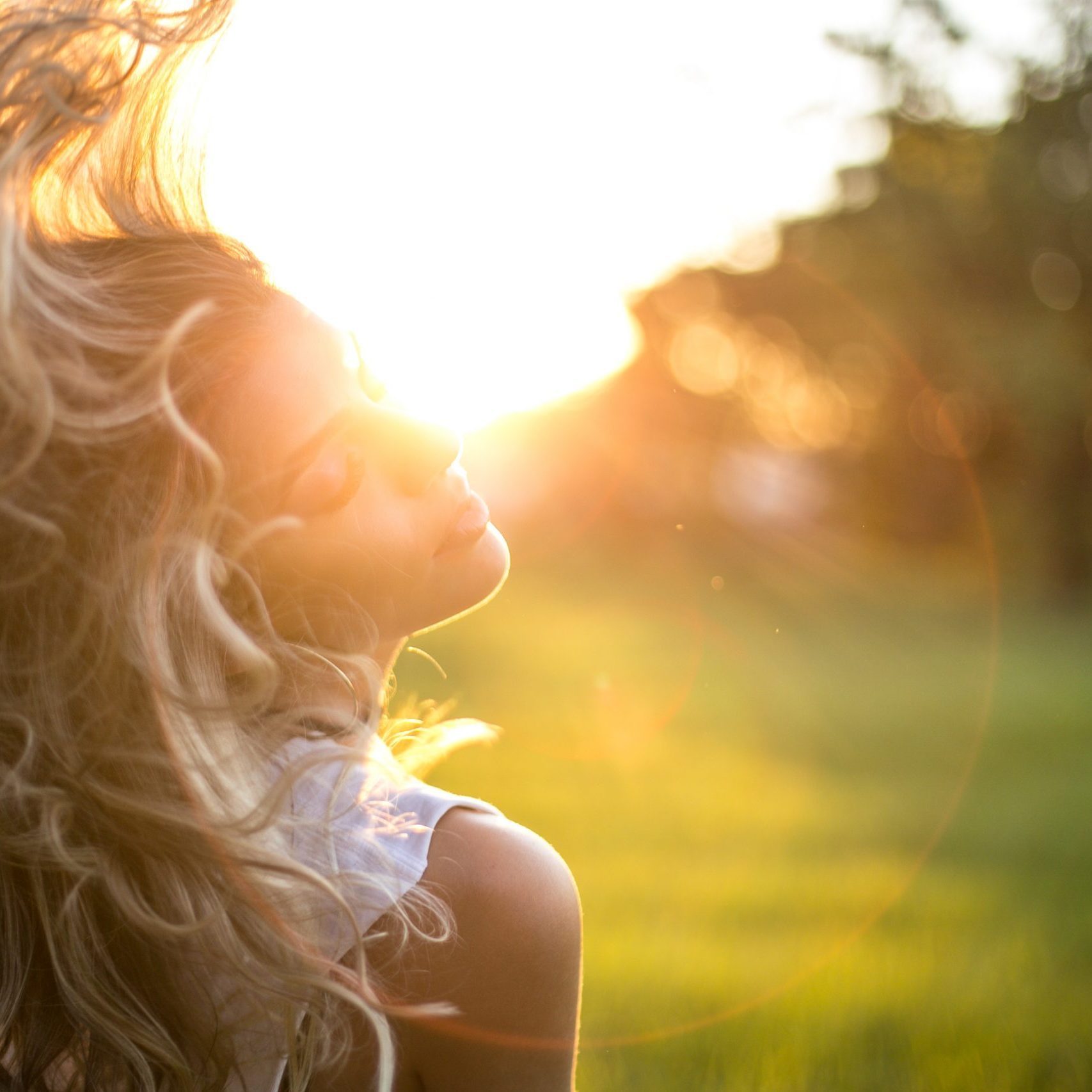 Laurent, UK
Prior to my session, I had doubts about the outcome. However, Emma made me feel extremely comfortable and at ease.
I was extremely happy with my results and highly recommend hypnotherapy and Emma's services.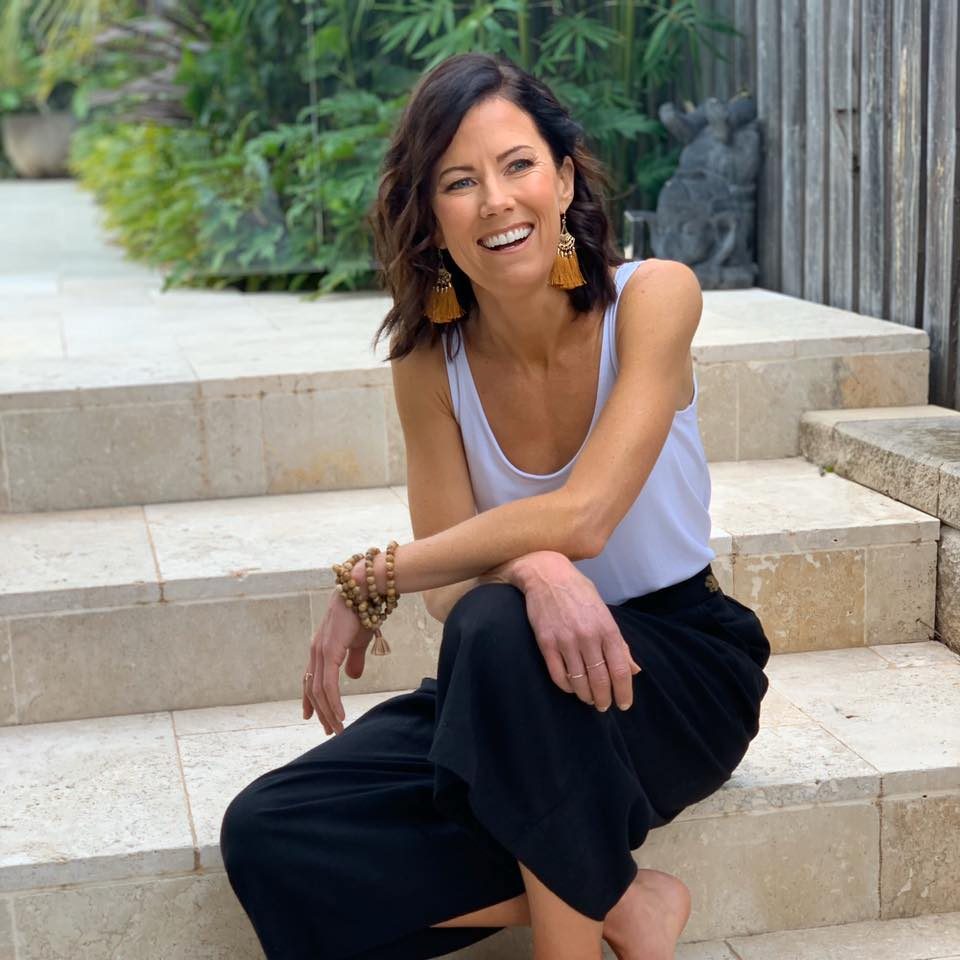 Steph, Australia
I had one RTT session with Emma, and it was by far the most productive 2 hours I have spent in a long while.
The session identified some major limiting beliefs I had about myself stemming back to childhood, which were then addressed and completely disarmed there and then – all within just one session.
Emma's skill in getting to the root cause is phenomenal and her compassionate, calm approach really made me feel so comfortable and supported as I was uncovering some pretty major blocks.
Her sessions are truly rapidly transformational and I would recommend her to anyone who feels they could use some truly effective support in blasting limitations from their life once and for all.
Helen, Scotland
Thank you for my recent RTT session for weight loss. Straight away I had an aversion to sugar (as requested) and over the last few weeks, I have been making incremental improvements in my food choices, which has delighted me greatly.
My confidence has increased hugely in the last week alone and I feel that I am finally on top of my food choices- not just for a short period but for the rest of my life.
I cannot thank you enough for this and I would wholeheartedly recommend your services to anyone who needs help with their life.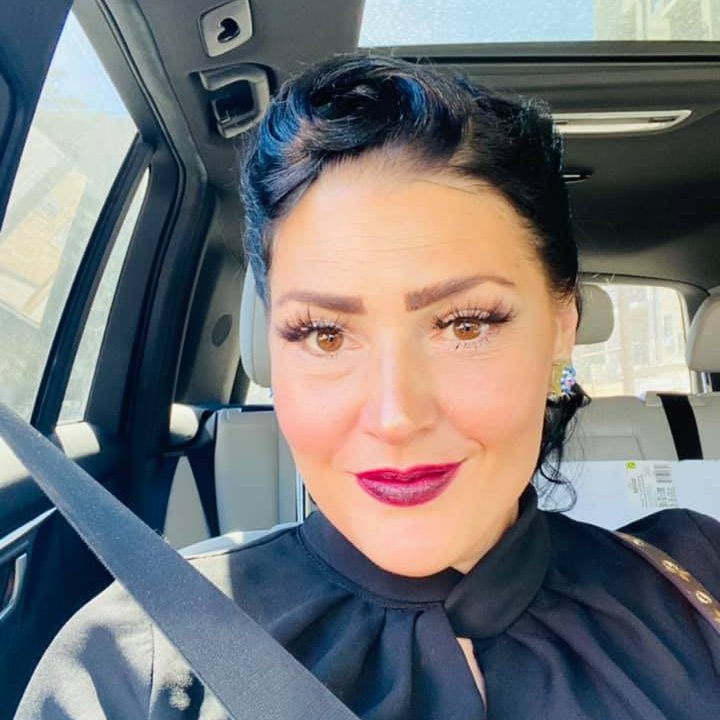 Olya, Canada
Emma is an incredibly gifted therapist…I had an RTT session done by her and the results are amazing.
The cooling healing sensation around my heart that had constant burning for the last few years has been consistent ever since I had a session with her.
We worked in abundance blocks and in a first week after the session I had two new clients that came out of nowhere. I recommend her!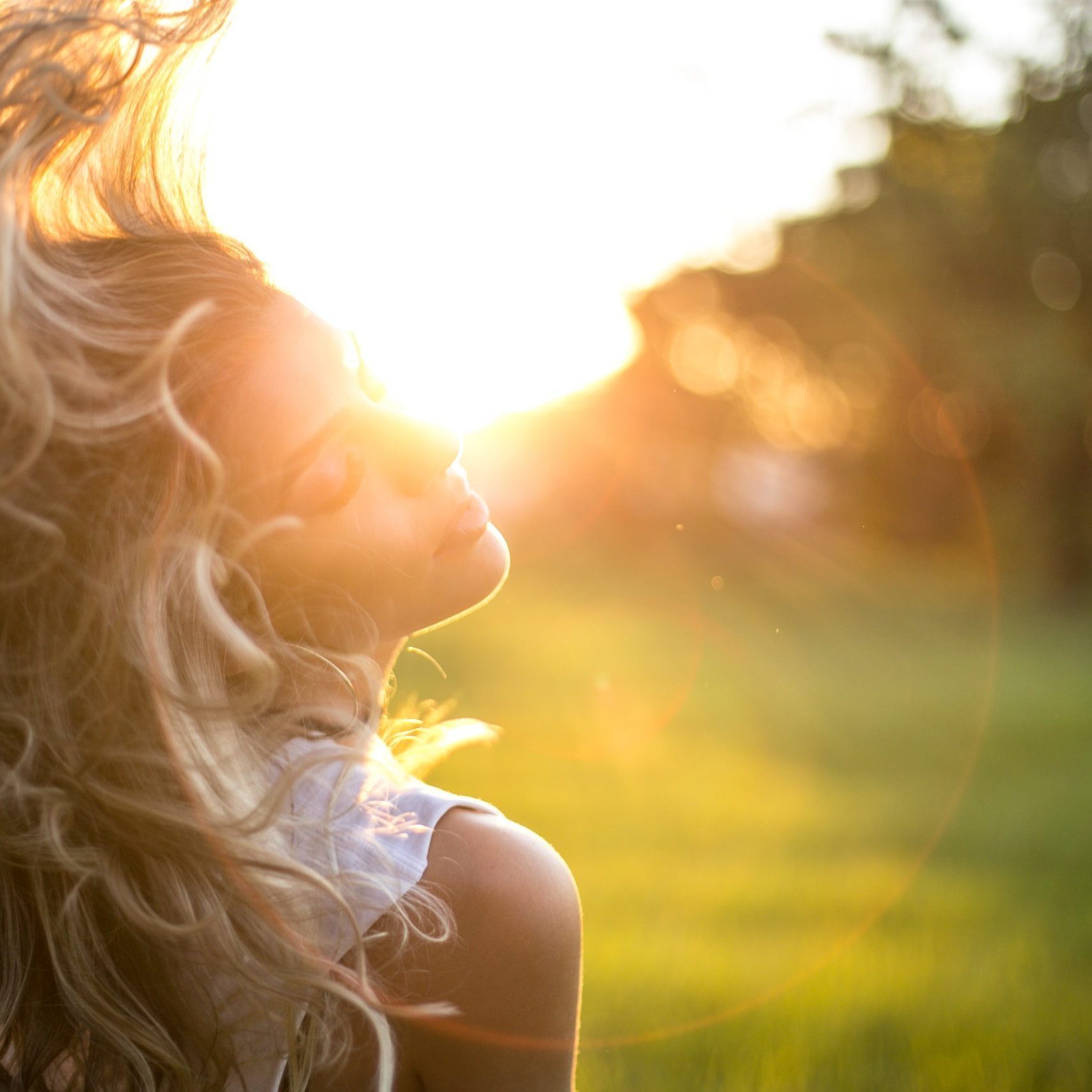 Amrutha, Canada
I definitely recommend Emma as your therapist.
She made me feel comfortable and we connected instantly. She took me deep into my childhood memories that I didn't know existed.
After the session, I felt lighter as If a big weight was out of my body.
Thank you, Emma, for a powerful session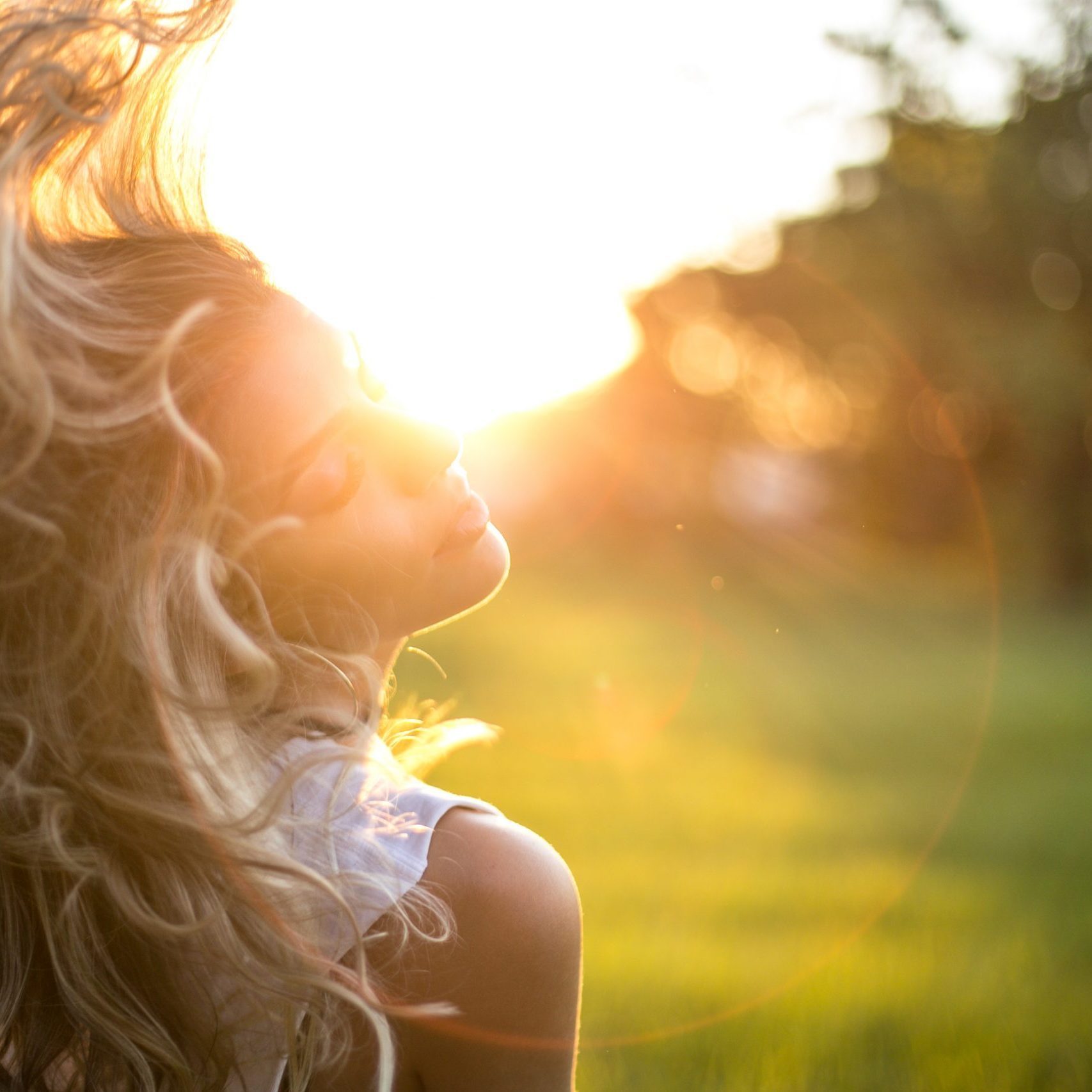 Patricia, USA
I had an RTT session with Emma and she did a superb job of making me feel relaxed, comfortable and suggestible.
Her voice is beautiful, soft and soothing and very easy to follow.
We released my blocks around abundance and I felt rejuvenated and peaceful after the session.
The next week, I started to see more client activity, more potential business AND more close friends reaching out to simply say hello.
My attitude is positive and I believe all things are possible.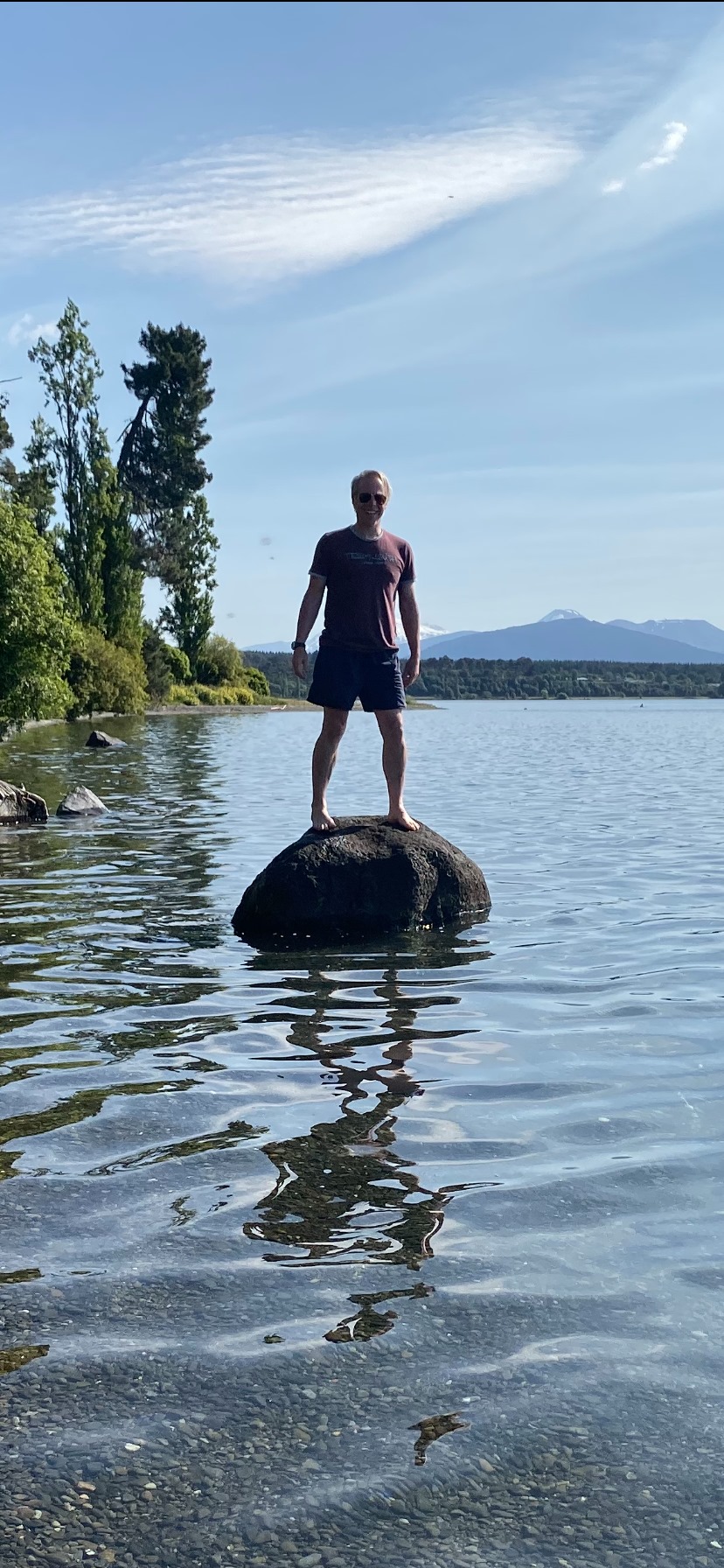 Simon, New Zealand
What did I expect from RTT? I went in with an open mind expecting everything and nothing, what I got was an instant understanding as to how my past has formed my adult life and shaped all aspects of me (way much more than just the initial money block).
As the weeks go by since the session (and still listening to the recording) I am getting a lot of deep inner changes inside, it's very subtle and gentle and it's a lovely solid secure feeling knowing that I am slowly but surely shedding off my old skin and naturally moving into the person I was always meant to be – I am very much enjoying the continued results I am experiencing.
Would I recommend Emma? Of course I would, without hesitation!
And has this session changed my life? I would have to say yes it has, I am very pleased that I decided to go through with the RTT session and I am so very grateful to Emma for guiding me through it.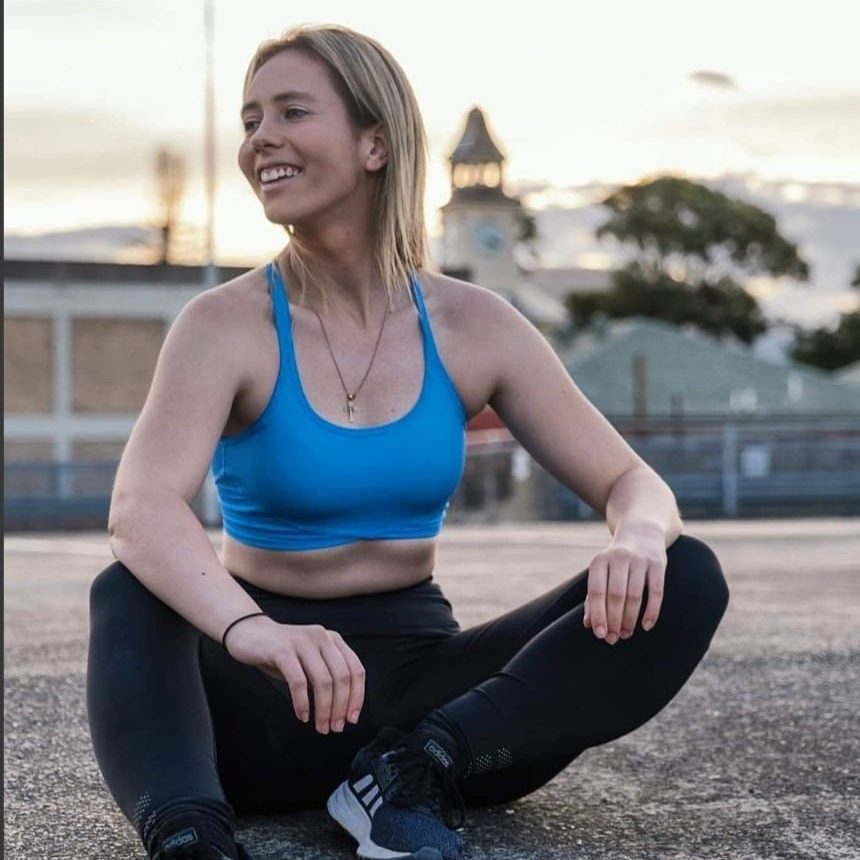 Alex
Emma is amazing! she gives great advice and has so much knowledge, she knows her stuff! Plus she is a very down to earth person. Thank you!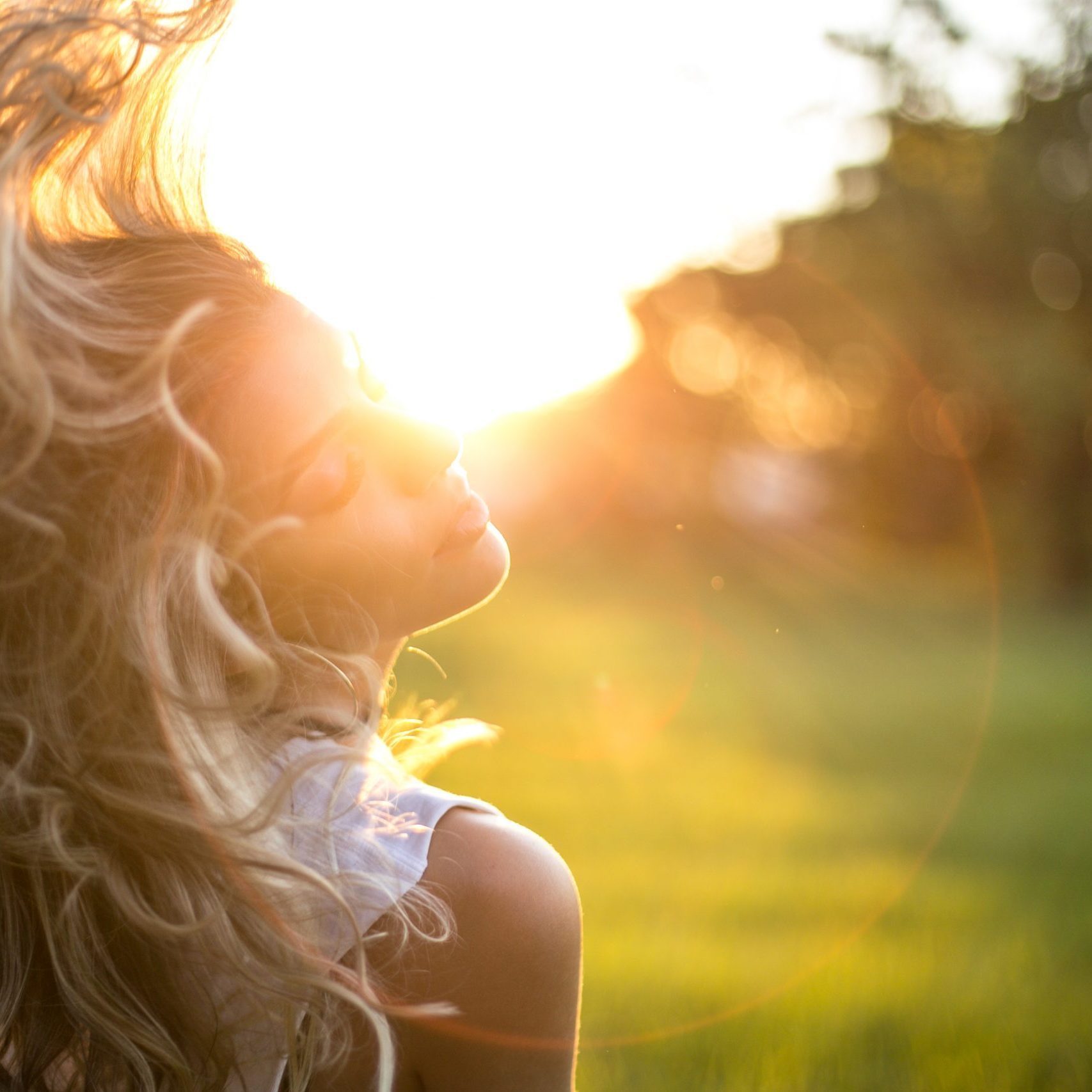 Jo, Australia
Emma has changed my life and filled my heart with love.
Our regular coaching sessions have enabled me to move forward easily and I feel supported by her.
I recommend her for anything 'life' related and know that I wouldn't be where I am today without her.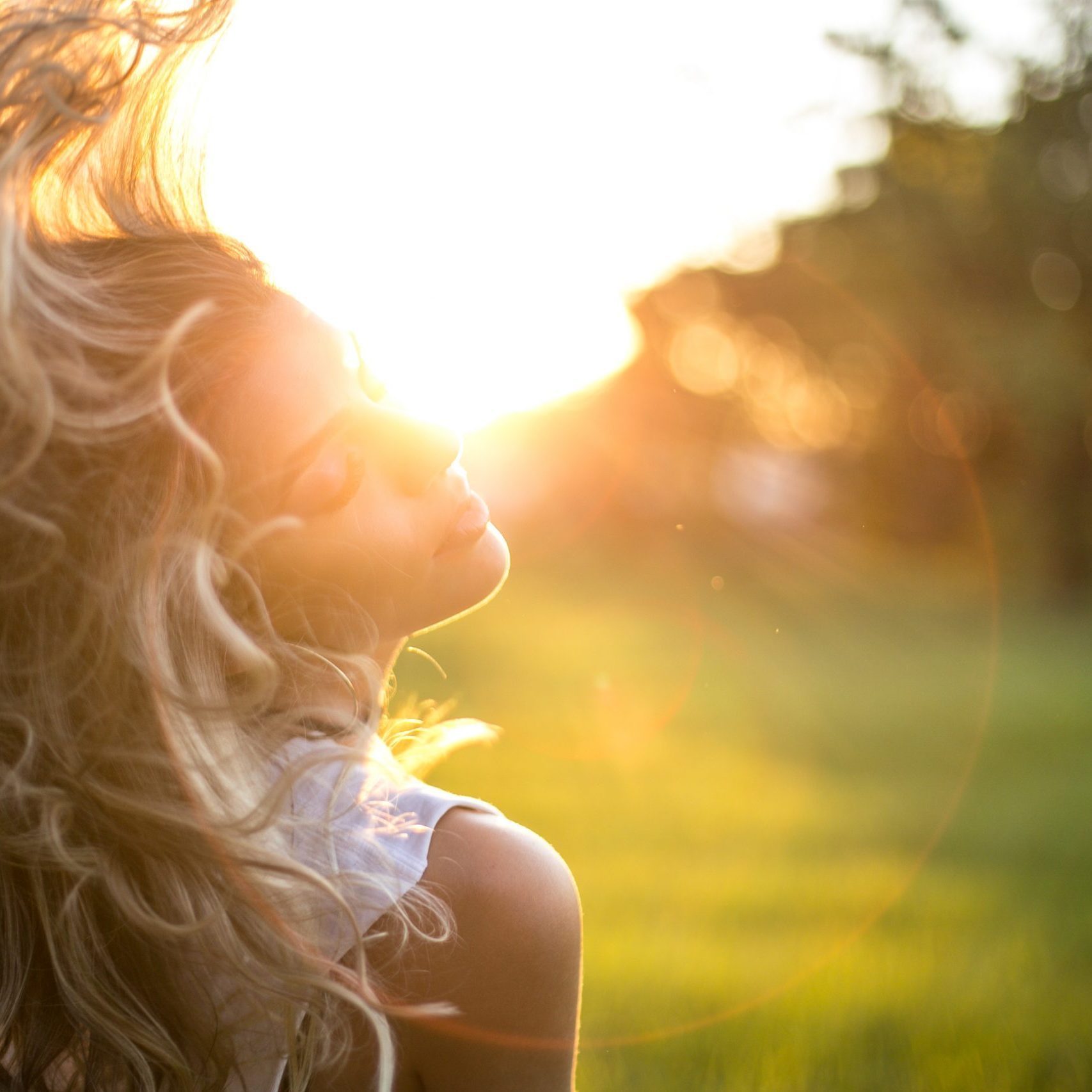 Anon, Australia
Emma's use of hypnotic language and powerful suggestions, have resulted in finding the best sleep I've had in months.
Thank you, Emma!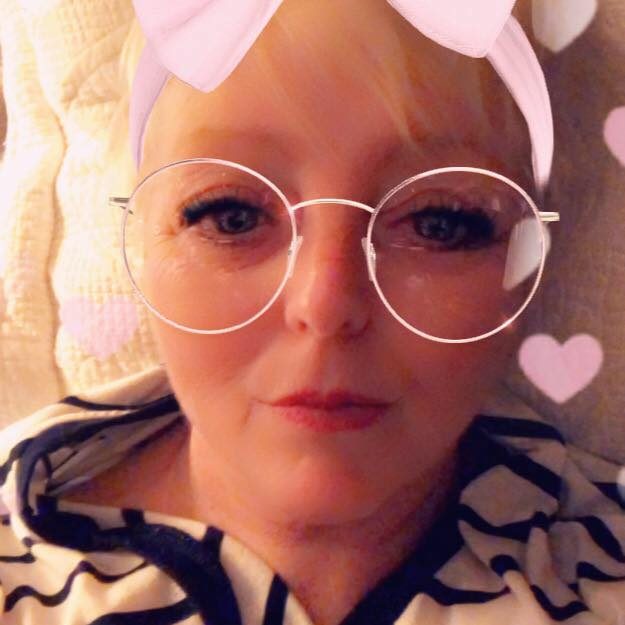 Sandi
Emma would have to be the most inspirational person I know. I would highly recommend her programs and she is a awesome coach. Thanks Emma!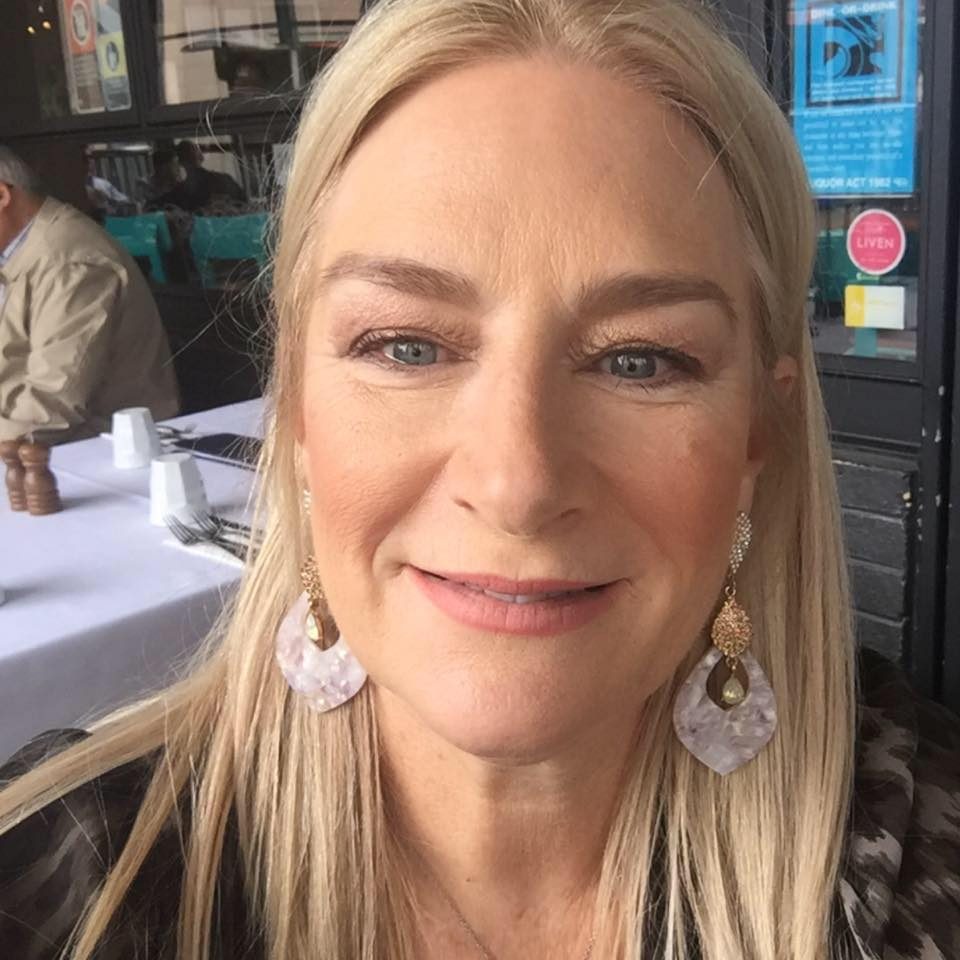 Amanda
Emma has an easy approach that makes you feel relaxed…helps cut through any blocks relating to procrastination. Highly recomended, thanks Emma!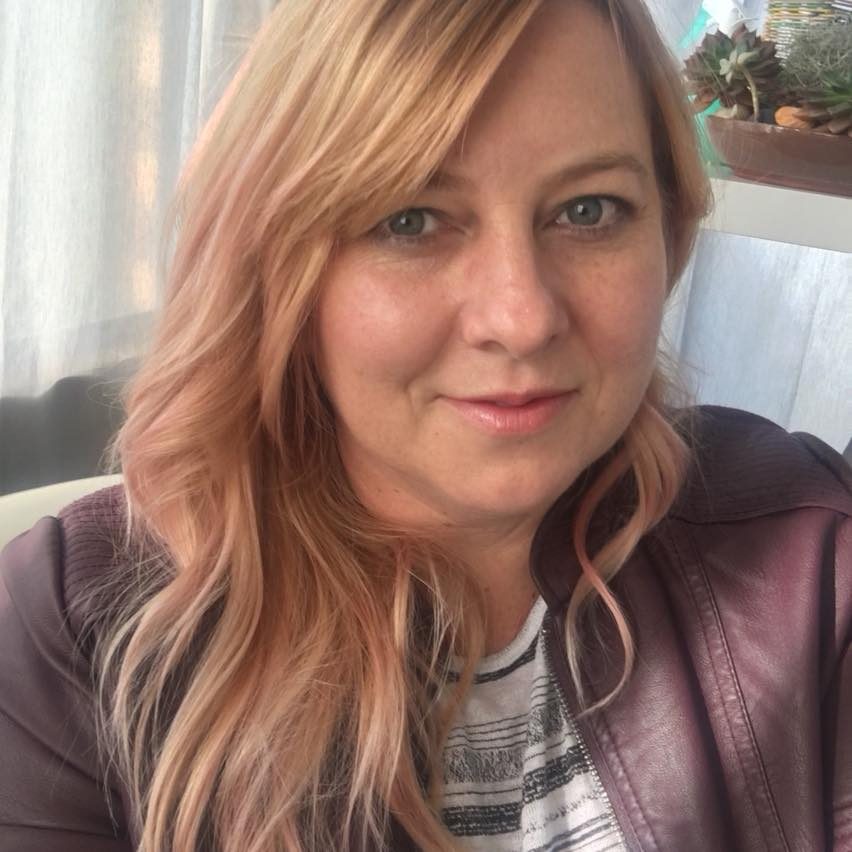 Jude
Emma is a dynamic coach and mentor, her advice and help is incredibly valuable.
You always get way more then you ever asked for, Emma is amazing!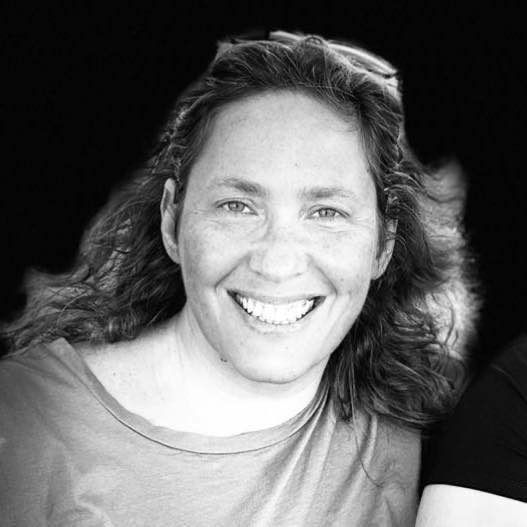 Shirah
Emma is a fantastic coach. I enjoy working with her, love her wisdom and direct approach.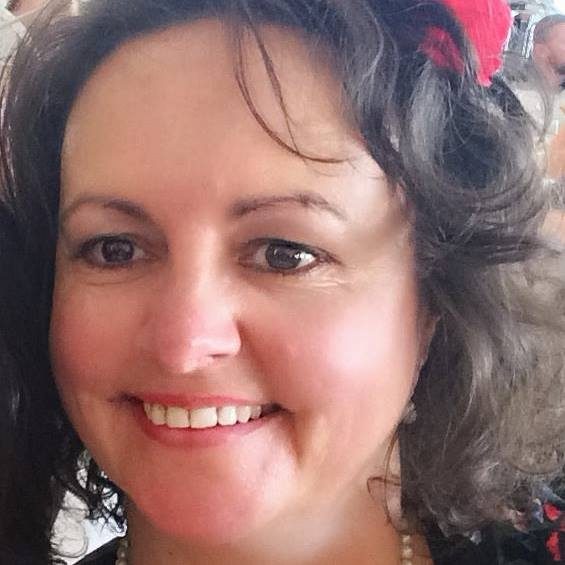 Jenny
Emma is one inspirational and motivational woman. Definately a fantastic role model for getting yourself out there…growing personally and professionally.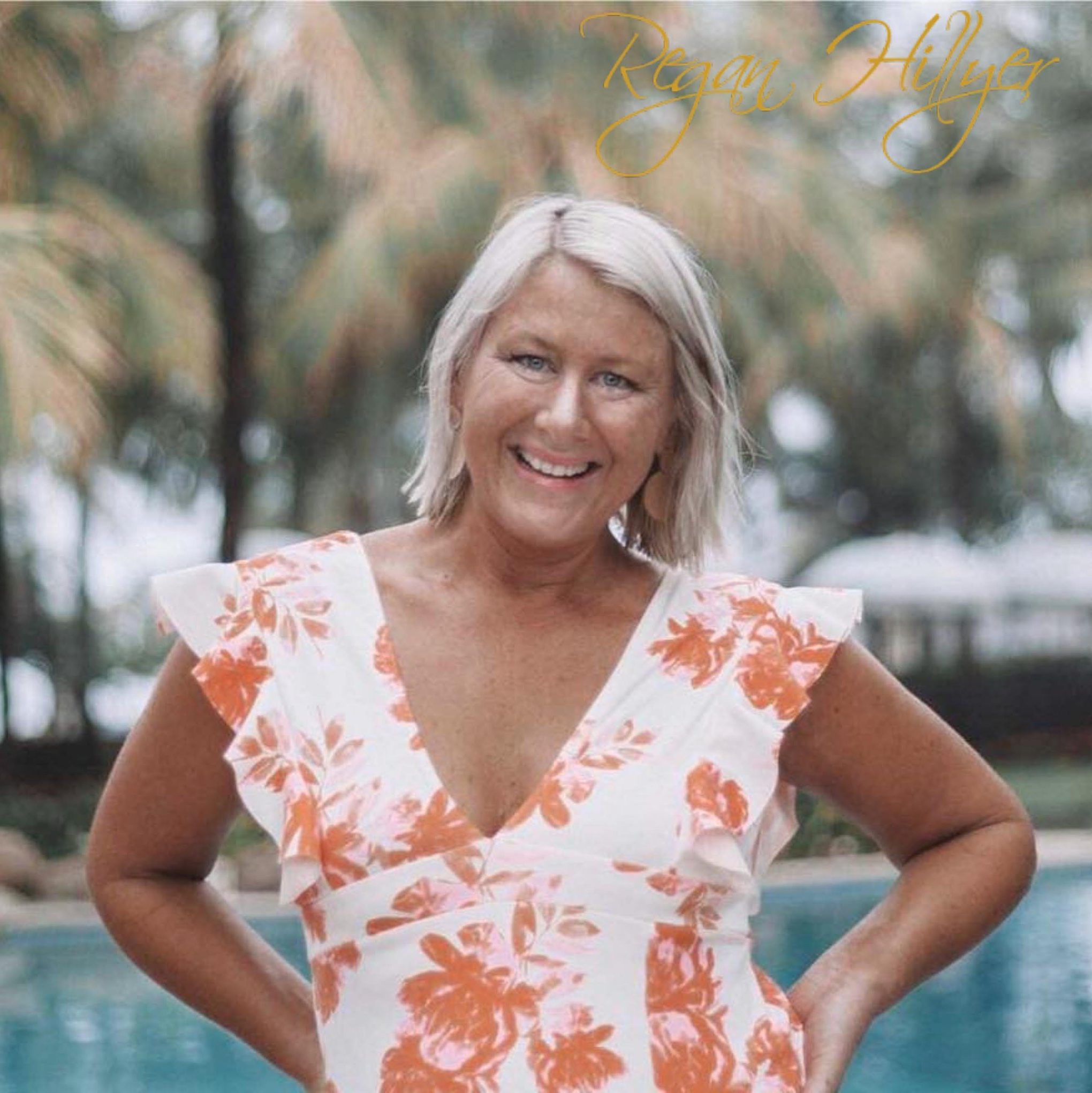 Jo
Emma is the BOMB! I now have 100% clarity re: the direction of the groups I use to run my global business + clarity Re my own personal/ business brand. Not only does Emma know her stuff – she is FUN, focused and an incredible coach. I have never been more excited about my business and my future.